On the 12th day of Christianson, Dr. C's wife gave to me…
50% Off The Adrenal Reset Diet Challenge
Home
Reset Your Adrenals & Lose Weight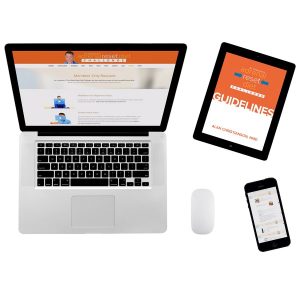 What else can I say? We recently updated (and simplified) our most popular weight loss system and for the 12 Days of Christianson you save 50%! Special bonus is when you are doing the challenge, you get a discount on the Daily Reset Shakes.
"Finishing up the challenge with a 9lb. weight loss, 2 1/2 inch waist loss, numbers down on my fasting glucose count & sleep is generally better. I went from Crashed to Stressed. The funny thing is when I went shopping for groceries yesterday I shopped as if I was still doing the program and also lost another pound!….I can see that I will retain many of the good habits that I developed over the last month & that is really great…..I am grateful to both Kirin & Dr. C for this journey!!"
Because of the holidays there isn't a set start date so you can start now, or January. When are you going to start?
Save 50% Now when you join The Adrenal Reset Program!:
JOIN NOW!