---
---
Register now and I'll also send you 4 FREE adrenal reset training videos.

From the Blog...
Happy Thanksgiving   This is my very favorite holiday!  No pressure to get...
What is potty talk? Plain and simple, it's talking about bowel movements. As...
Why Crunches May Not Help (& what DOES) Ab workouts are popular because...
Dr. Christianson's Adrenal Reset Shake With EXCLUSIVE Resistant Fiber Formula
The Reset Shake is the first product to use the power of resistant fiber to correct adrenal function, help you lose weight, sleep better, reduce food cravings, and stabilize your blood sugar. How is this possible? Resistant fiber is the only type of carb that does not cause you to raise insulin or cortisol. This keeps your body in an energy producing, fat burning mode. The Reset Shake also helps improve digestion, heal leaky gut and gently detoxify your body. It is free of all processed sugars. The only sweeteners are natural apple pectin and stevia extract. Click here to get your Adrenal Reset Shake so you can succeed in your weight loss journey!  Learn More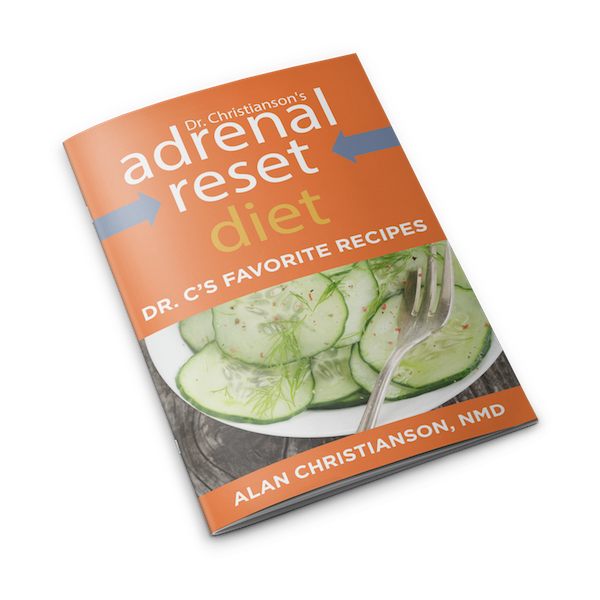 67 Recipes To Help You Lose Weight & Feel Energized!
Register for 67 of my favorite recipes for FREE today and I'll also send you 4 free training videos to help you reset your adrenals.
---
Copyright 2015 DrChristianson.com | All Rights Reserved.